To build a website without HTML and coding knowledge… with Smart Engine it is possible!
Smart Engine is a content management system (CMS) with advanced functionality and unique user interface. Unlike most of the CMS developed by IT companies without experience in site construction, Smart Engine is developed by web studio with 20 years of experience. In that time, we have tested almost all known CMS and have created thousands of sites in Russia an all over the world.
Create site of any complexity in just a few hours. The simplicity of use for beginners and unlimited opportunities for professionals.
To create a site based on Smart Engine You should purchase a license and additional modules or services, if necessary. Each license is granted for one site and can be activated at any time (no limitation of activation period).
Smart Engine doesn't have any subscription fee, nor hidden charges. When You buy a license, Your buy it for ever!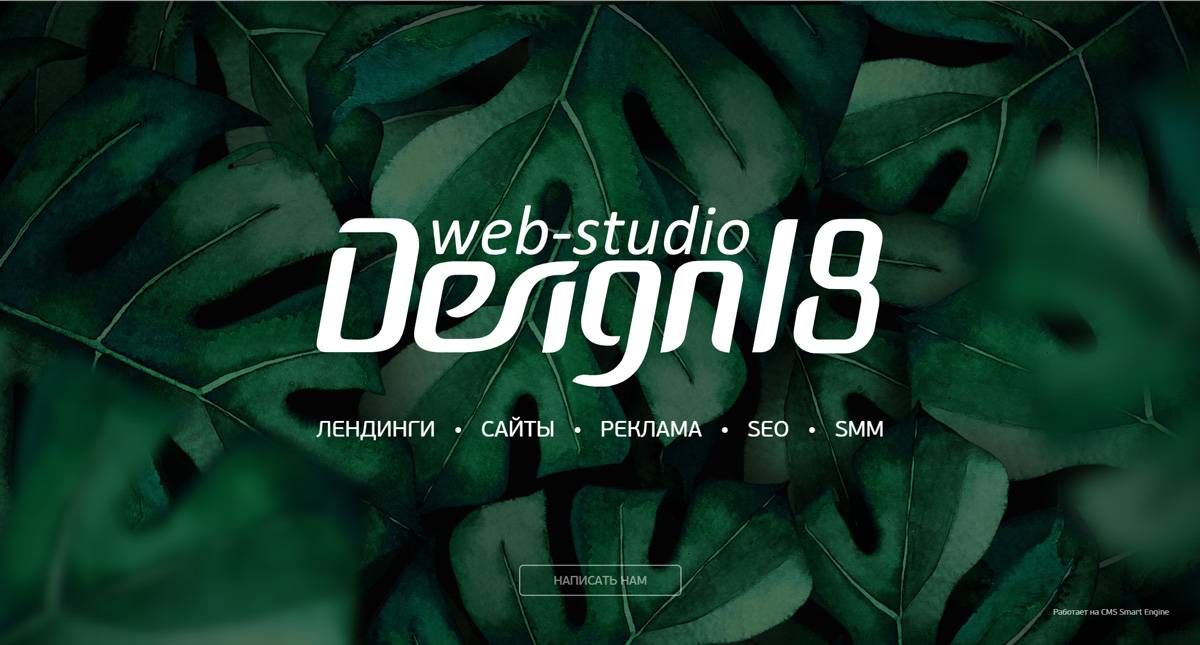 Site license upgrade
Free CMS update – 12 months.
CMS Smart Engine (ООО "ДИЗАЙН 18")
Smart Engine - это система управления сайтом (CMS) с продвинутым функционалом и уникальным пользовательским интерфейсом. В отличие от большинства CMS, разработанных it-компаниями, не имеющими опыта создания сайтов, Smart Engine сделана веб-студией с 20-летним опытом работы. За это время мы протестировали практически все известные CMS, создали тысячи проектов в России и по всему миру.