Franchise Description: 
Tsvetobaza is a supermarket selling roses and other flowers supplied from the best plantations from around the world at affordable prices, with its own warehouses, an online store and a delivery service in the city of Izhevs. We have been working on the market for over 11 years. We went through a pandemic and two crises. We earn more than 500,000 rubles at one shop with roses and flowers and we will teach you how to do the same!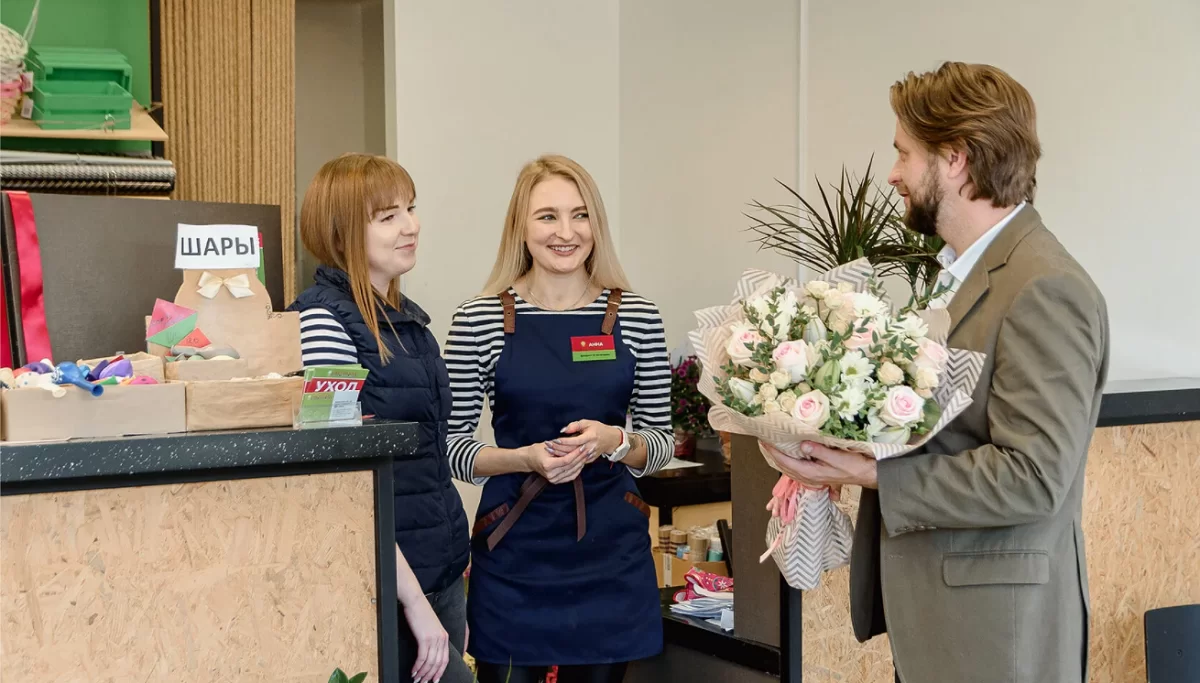 Franchise benefits:
7 flowers shops in the network, on the market for over 11 years.
An up-to-date niche that has prospects for future development.
Well-established international deliveries. We already have agreements with the largest manufacturers around the world, which is simply not possible for single retail outlets.
Own online store. We have already spent over 5 million rubles on the CRM system and our own IT products. You get them ready-made.
More than 50 people in the team. We know how to select employees and will help you do it.
30% of sales go online. We increase the number to ready-made IT tools.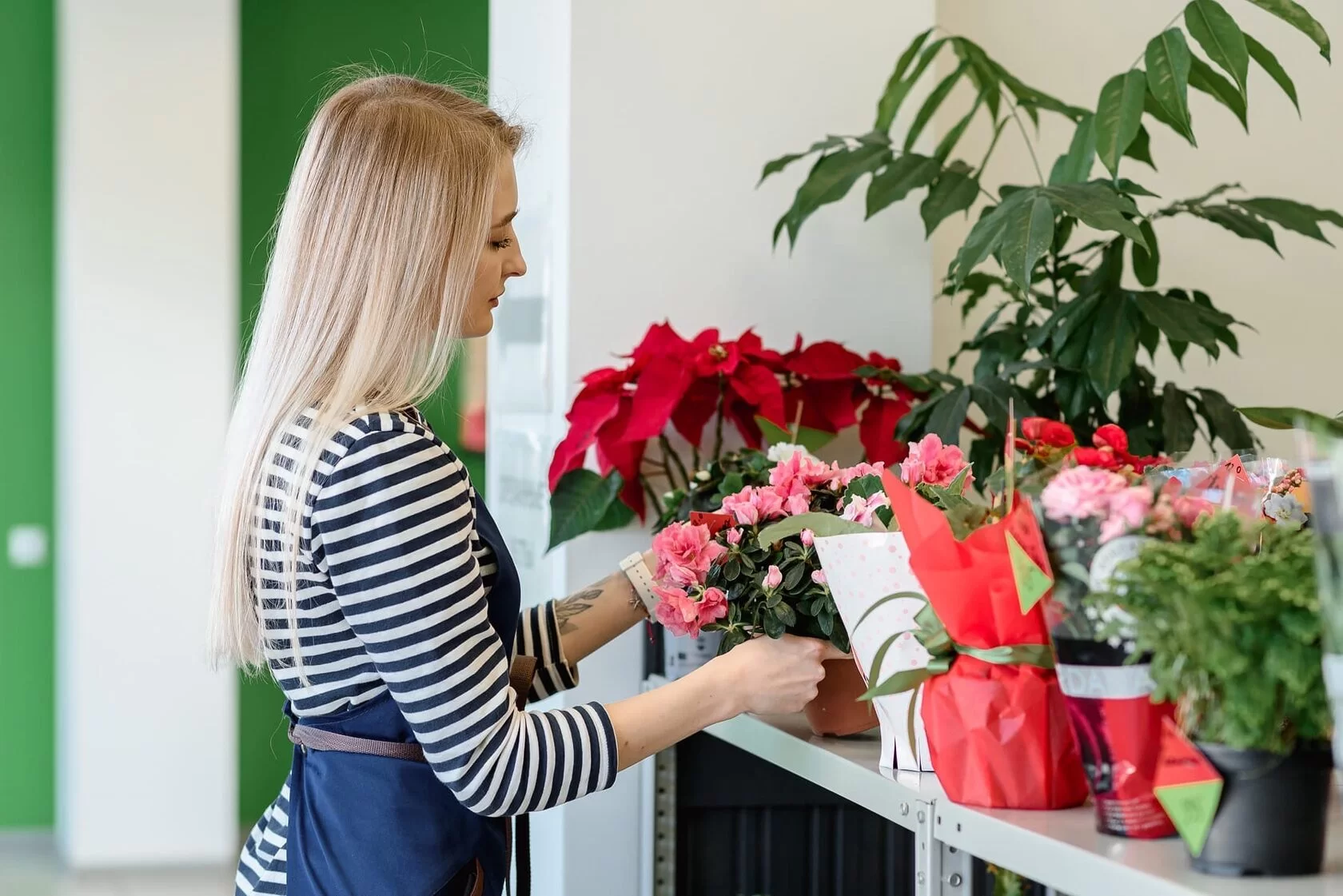 Training and support:
We have prepare a full-fledged training for each partners. Its program includes everything you need to start a business and develop it: instructions for registering a legal entity. Face and competent selection of personnel, training in assoutment, communication with customers, the use of tools for promotion, and so on.
Franchise package:
1. Ready online store
2. Setting up and maintaining contextual advertising and advertising on social networks
3. Integration with 1C and training to work
4. Help in creating selling pages on social networks: developing a content plan and initial filling
5. Step-by-step instructions for starting a franchise flower shop
6. Assistance in recruting
7. CRM system Bitrix24 with the help of which all business processes are automated
8. Ready-made sales scripts
9. Business organization training
10. Marketing promotion plan
11. A ready-made database of reliable and trusted suppliers
12. Brand book
13. Advising on the promotion of a retail store, as well consultations with the founders of our network
14. Assistance in the selection of premises for a flower shop
Requirements for partners:
We are looking for partners who have a desire to successfully conduct business and make mony with us.
Requirements for the premises:
Premises - from 120 m2.
Цветолайф
Компания Цветолайф работает с 2012 ,является лидером по продажам роз вУдмуртии и осуществляет розничную и оптовую продажу цветов, в 2021 году стартовал запуск продажи франшиз, присоединяйтесь к сильному бренду.